The Community Teen Intern program is designed for high school students in grades 11-12 in the Science Center's immediate geographic community, as a way for students who have graduated from our Hands-On Science Summer Camp Scholarship or Young Curators Programs to continue their science learning journey with the California Science Center.
This program asks interns to devote time to the California Science Center, so to make sure that this program does not detract from important class work from high school, interns and prospective applicants must maintain at least a 2.0 GPA. Additionally, because this program requires interns to become employees of the California Science Center Foundation, interns must be able to work in the United States.
What do I do?
Our Community Teen Interns are part of the Education Department, working directly with our Community Partners to deliver virtual and in-person programming. Their core job – and indeed, it is a job! – is to help connect science to people's lives through hands-on science activities.
In their own words, they are here to excite people about science! More information can be found on this flyer.
Application
The Community Teen Intern program is a job. Because of that, interested high school students will need to apply for this program. The program is really competitive—generally less than 10% of applicants are placed in the program.
Here's what the application process looks like:
Download and complete this application
Applications may also be picked up at the Information Desk at the California Science Center.
Applications are accepted between August 18th and September 8th. The deadline to apply is September 8th at 5:00 PST.
Applications may be submitted via email to [email protected], received via USPS by the deadline, or can be dropped off in-person at the Information Desk at the California Science Center.
Applications will be reviewed and a select number of applicants will be invited to attend a group interview. Interviews will be held virtually.
Selections will be made from the interviewed applicants.
Once an applicant has been selected and offered conditional employment, they will be provided with information on how to obtain a minor work permit, complete LIVESCAN fingerprinting, and provide documentation demonstrating their ability to work within the United States.
Qualifications
Available to work one weekday afterschool and Saturdays starting from October 1st, 2021. This position is year-round.
Must be a currently enrolled high school junior or senior (classes of 2022 or 2023) with a minimum 2.0 GPA.
Returning applicants (interns) who were previously employed by the California Science Center Foundation are encouraged to apply.
Applicants who reside within a one (1) mile radius of the California Science Center are encouraged to apply.
Ability to obtain a valid work permit.
Ability to follow directions and be a team player.
Ability to work independently and with little supervision.
Positive, enthusiastic attitude and strong work ethic, especially in the classroom.
Eagerness to learn, help others learn, and willing to contribute creative ideas.
Must be willing and capable of working in a remote environment.
Community Program Pipeline
Hands-On Science Camp (TK-5th)
Community Teen Interns (10th-12th)
Effectiveness/evaluative efforts
Goals of the Community Teen Intern Program for our interns are:
Maintaining a highly positive measured attitude toward science.
Demonstrating a more complex definition and construct of science.
Fostering self-esteem.
Making science learning relevant to the interns' lives.
Using informal science education as a vehicle to build skills for academic achievement in all disciplines.
Preparing students for the workforce and college by focusing on communication and leadership skills.
Stimulating lifelong learning.
Testimonials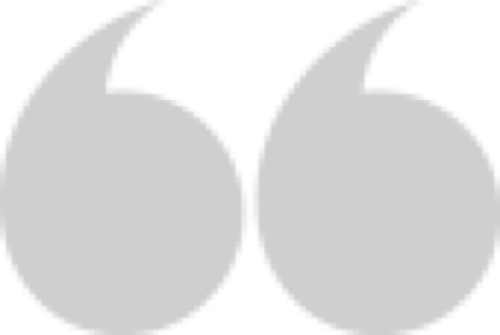 This program has helped me become more confident with my own voice. I used to be a very shy person but this program has helped me realize that we can all learn from each other if we are willing to share our knowledge with one another.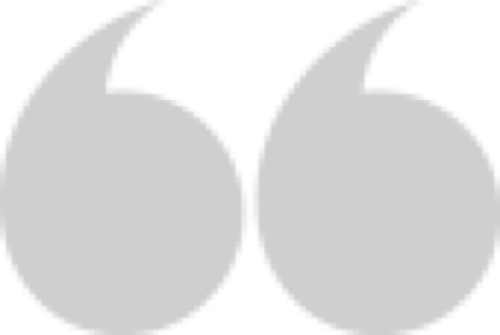 [This program] Made me more responsible. I had many plans come up during the summer but I knew I had a priority and it was to work. So I think that made me more of a responsible person.
https://californiasciencecenter.org/programs/community-teen-interns